Enhance student experience & efficiency with Generative AI chatbots
With PBrain, administrators can easily launch a generative AI chatbot for their service domain.
A student can easily find accurate and effective answers to guide them through administration – all through our chatbot.
Sign up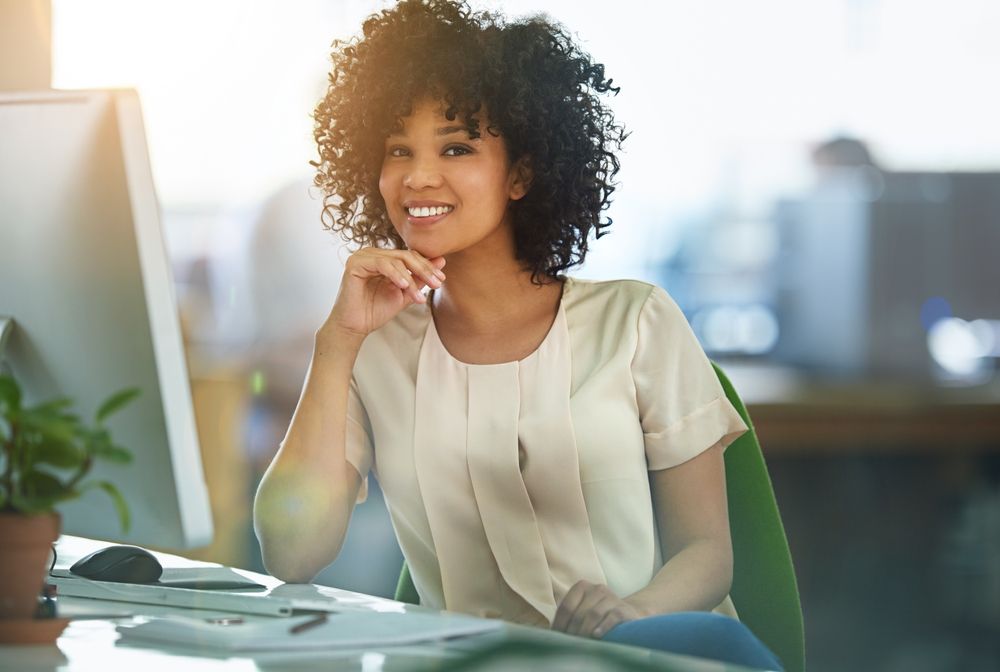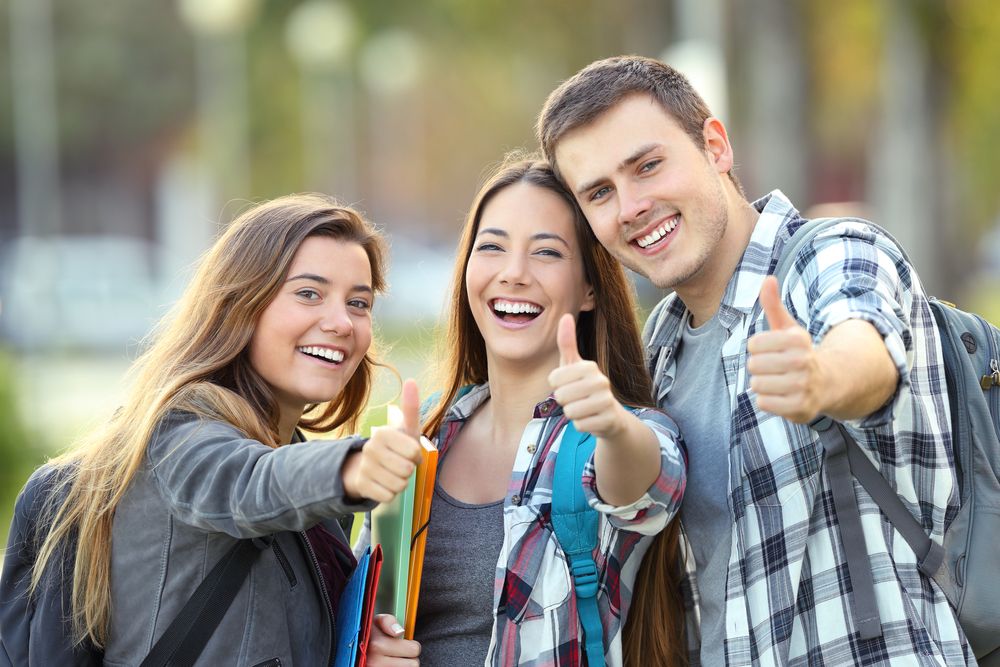 30%
decrease in
Email Enquiries
30
min
per month to
Update Information
1
single source
of truth
Effectively enhance student engagement & operation efficiency with Generative AI
By answering repetitive queries automatically, your administrators are free to work on more value-added activities.
Improved student services
Instant response

24/7 accessibility

Accurate & effective information
Institution operational excellency
Reduce impact of employee turn-over
Analytics & data-driven insights
Seamless integration with existing technology
Administrator friendly
No training required
Easily update information in Word
Reduces workload
Respond to enquiries outside office hours
45% of enquiries occur outside normal office hours. With PBrain chatbot, you can deliver instant and timely responses regardless of when and where these enquiries are received.
30%
Reduce email enquiries
PBrain chatbot has been shown to reduce email enquiries by 30%. Focus on high-value and critical tasks that achieve organizational goals, and spend less time answering routine enquiries.
1 hour
Time saving actionable analytics
You only need to spend less than an hour to update your chatbot content each month to address any content gaps. PBrain provides you analytics of what contents to add, and lets you update your content in Microsoft Word.
2
Get more questions answered
PBrain helps you double the number of FAQs you provide. With PBrain, you can easily organize and categorize your support content, provide quick access to answers, and streamline administrative processes.
Launch within a day and spend less than an hour for each update cycle with our beyond codeless process
Start easy
Convert your existing FAQ/support documentation
Step 1: Serve
Student engages PBrain chatbot
Step 2: Understand
Receive analytics and insights by email
Step 3: Improve
Update chatbot content in Word
Iterate from Step 1
Ready to take your customer experience to the next level?
Enhance your customer engagement & digital servicing with Generative AI
Book a meeting
— or —