Survey showed that chatbots shorted call times, divert calls and lighten the load on customer service agents. However, "the most common barrier to entry for using chatbots is that they are too expensive". Also, "obstacles include integration and onboarding being too difficult or time-consuming".
When selecting a chatbot platform, it is important to evaluate how much training is needed, and how fast you will be able to launch a chatbot.
How fast did it take for you to launch your chatbot? Share your experience 👇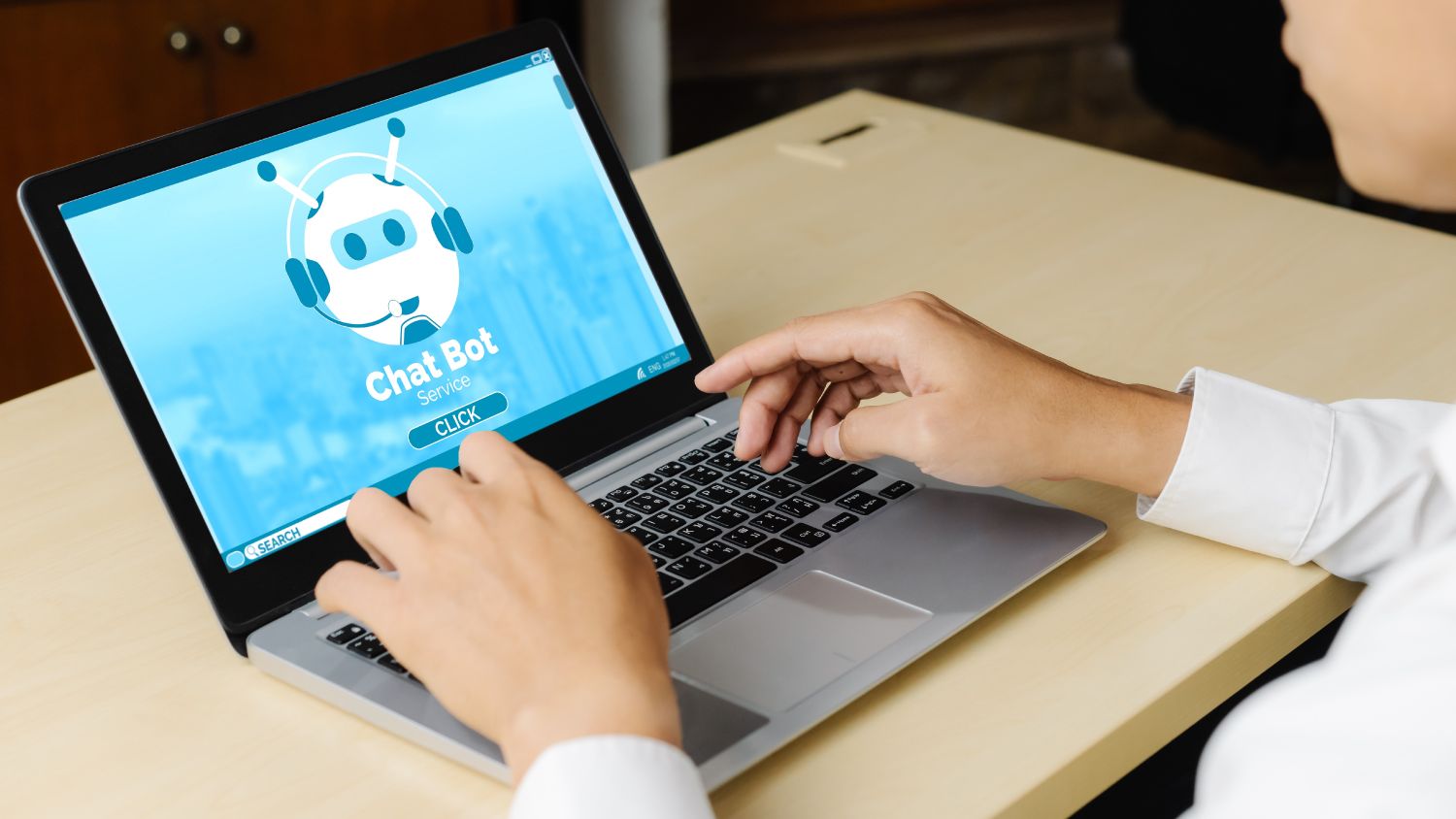 By Swapnil Mishra on EnterpriseTalk
The Impact of Chatbots on Contact Centers
Not only are chatbots and call centers expanding, but the technology is also becoming more sophisticated in order to increase customer satisfaction, reduce costs, and increase productivity.
AI and chatbot call centers powered by artificial intelligence (AI) are indispensable to modern commerce. The role of chatbot technology in enhancing the operational efficiency of contact centers is crucial. Customers expect businesses to provide faster, more personalized, and more intelligent interactions regardless of whether they call, visit a website, or utilize a mobile application. AI-powered chatbots enable contact centers to keep up with service demands, meet customer expectations, and deliver a superior…