Impact of chatbot as a demand generation tool:
AI chatbots help increase lead volume; 83% of respondents said that chatbots increased lead generation volume by at least 5%
Chatbots significantly influenced the middle of the marketing funnel; 43% of respondents found it most effective for things like webinar sign-ups and newsletter subscriptions
Chatbots increased lead conversion rate; 56% of respondents said chatbots increased conversion rate by at least 10%
Understand your audience better; 57% of marketers are using chatbots to keep up with customer behaviour while keeping budgets under control
If you are facing difficulty with lead conversion, PBrain is here to help!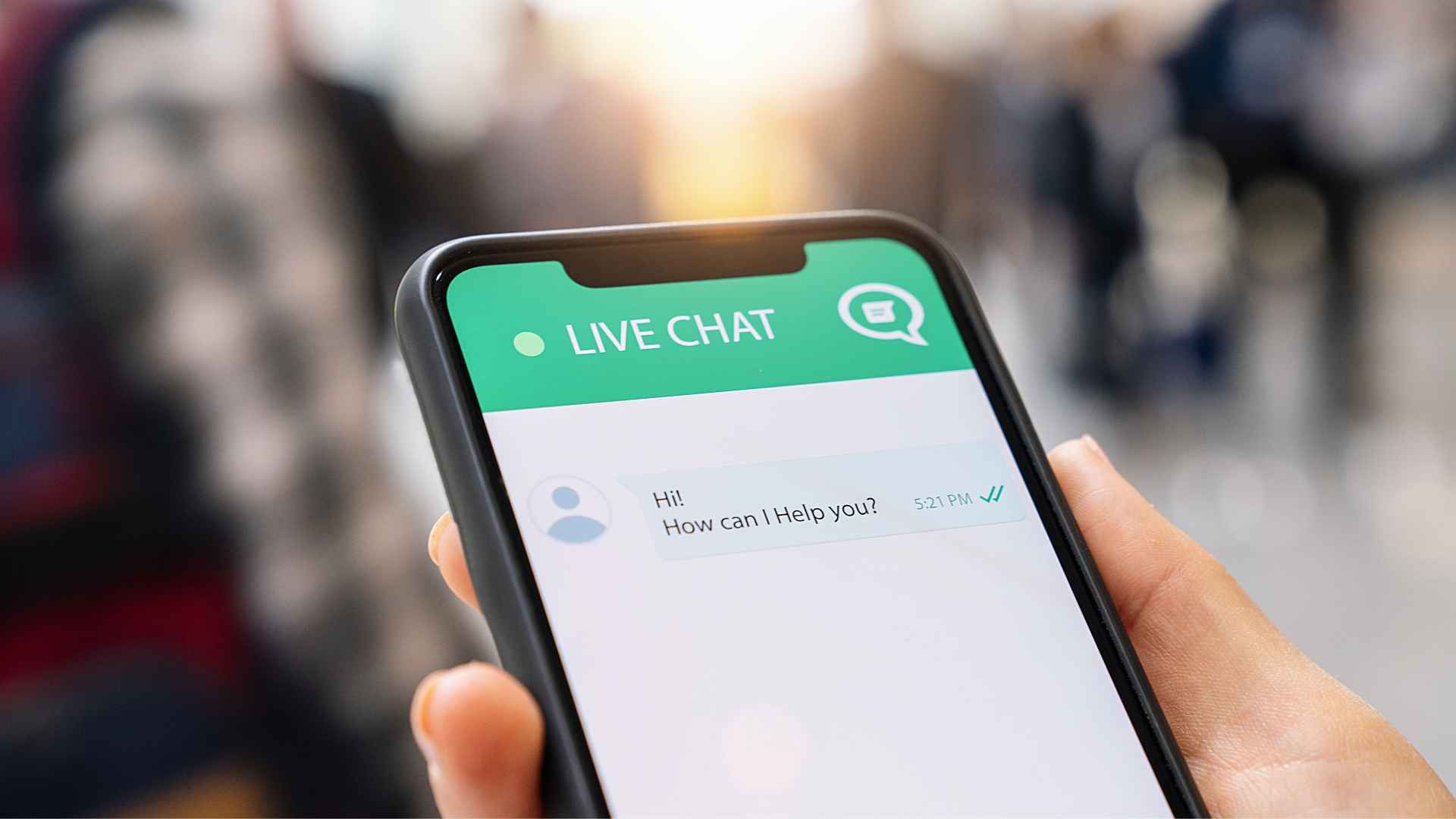 By Karthik Kashyap on Spiceworks
99% of B2B Marketers Say AI Chatbots Increase Their Lead Conversion Rates
Companies today employ various technologies and strategies to elevate customer support and experience. One such technology is AI-powered chatbots. To understand how these chatbots are impacting demand generation, how marketers are leveraging the technology, and what kind of results marketers are achieving using chatbots, Botco.ai conducted a study.
In today's fast-changing digital landscape, forward-thinking companies have employed various technologies, tools, processes, and solutions to enhance their marketing strategies, elevate their sales funnel, and enhance their customer support and experience. One such solution is a conversational automation agent, often referred to as a chatbot. These chatbots are being used as a crucial…