6 chatbot best practices that keep the user in mind
Follow the rule of 4 P's – placement, purpose, product, personalization
Connect chatbot to software ecosystem
Make support agent and chatbot a joint team
Craft a perfect opening message
Keep the flow as simple as possible
Measure the pulse of the conversation
Do you find it hard to accomplish all these best practices? Let us work with you to deliver an effective chatbot for the customer journey!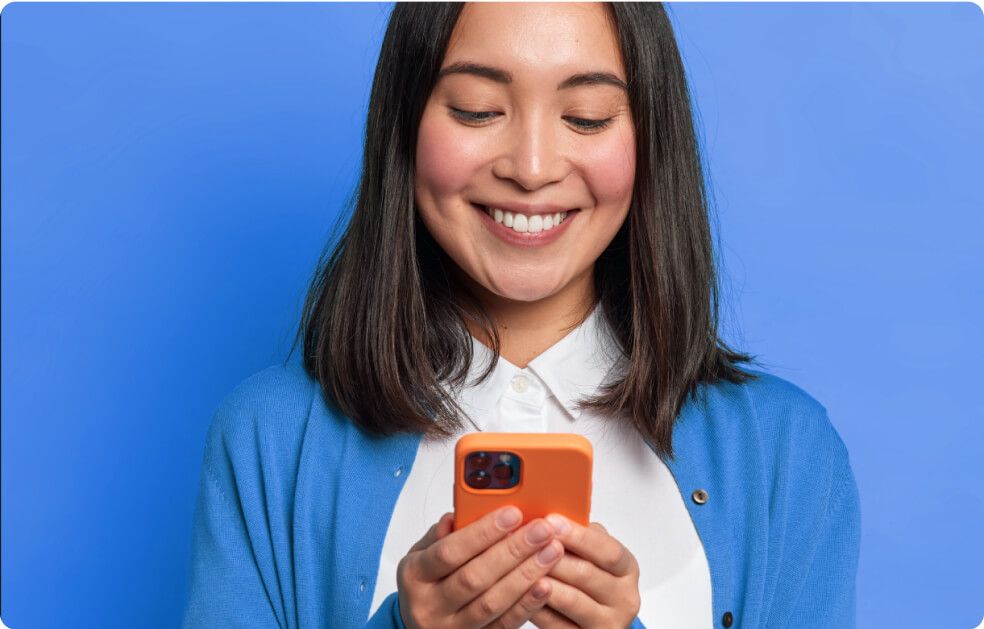 By Alina Danilova on BotsCrew
6 Chatbot Best Practices that Keep the User in Mind
Make a chatbot that keeps the user in mind: these six unspoken rules will help you to avoid common mistakes that other companies have experienced and build a helpful, engaging, and easy-to-follow chatbot experience for users.
Designing a chatbot for customer service is a tricky experience. Even when companies build chatbots and invest in constant improvement, not every chatbot-to-user conversation ends with a 5-star rating.
We've seen the news about chatbots like these…