Do you know that customer education is an important part of customer experience? According to Jason Moore, companies that prioritize customer education typically have higher retention rates and lower churn rates. By providing education and training, customers are more likely to become power users and advocates for your product or service.
---
You may be wondering whether adding customer education to your product or service will require a lot of time and resources. The answer is no — in fact, you are likely already producing educational content in the form of user manuals and FAQs. The challenge lies in making this content easily accessible to your customers while they are using your product or service. If a user manual or FAQ page is only available in print or PDF format, your customers will have to go out of their way to find the information they need.
So how can you make your education content more accessible? At PBrain, we believe that adding a chatbot to your product or service can help bring education content directly to your customers. By integrating a chatbot, you can make education content available at the exact moment when your customers need it. Get in touch with us to see the experience we can bring!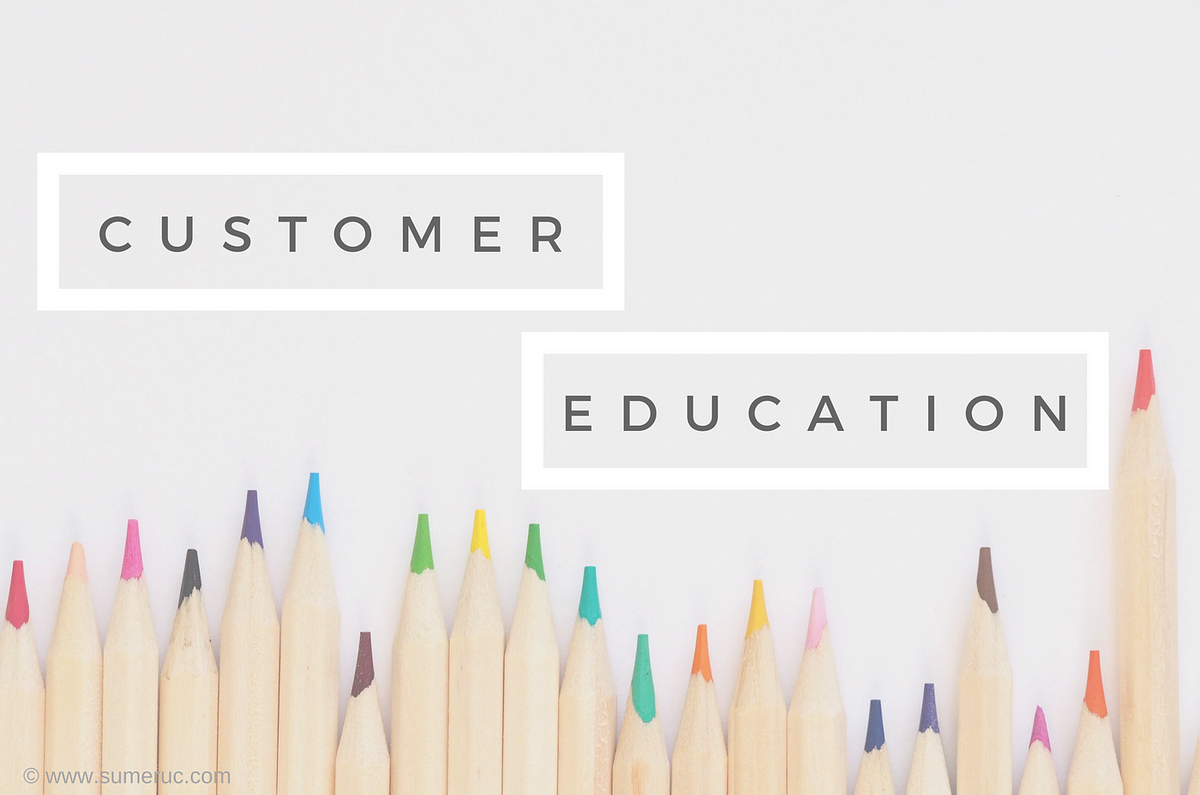 By Jason Moore
As customer expectations continue to evolve, #customersuccess and customer education are blending more and more to create a more holistic approach to customer support. And technology is playing a critical role in enabling this transformation.
According to a recent industry study, 86% of buyers are willing to pay more for a better customer experience. And education is becoming an increasingly important…