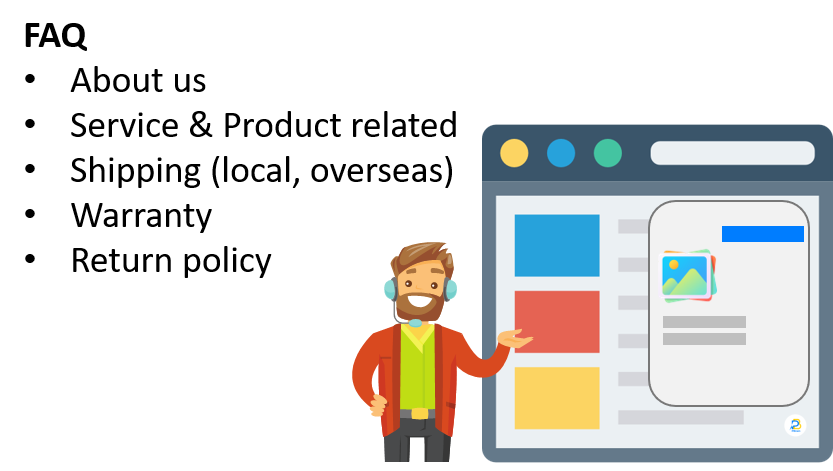 Are you struggling to convert visitors into customers? Do you wish they would decide quickly to purchase your products or services? At PBrain, we have a solution to help you instantly and accurately answer their queries and increase your conversion rate.
Our chatbot is available 24-7 to help you instantly answer your customer queries. By analyzing your customers' interactions, we reveal their interests and concerns. Here are some potential insights you might find
15% of customers were concerned about the number of days required for shipping.
3% of customers wanted to know if there is free shipping with bulk purchases.
5% of customers are interested in corporate deals.
But that's not all. We also provide you with feedback on how to be better. Potential feedback includes
The shipping information is too lengthy. Consider shortening it.
Try adding an image to your shipping information. There is too much text.
There is no information about corporate deals.
With our help, you can make informed decisions about how to better serve your customers. Don't miss out on the opportunity to convert your visitors into loyal customers. Get in touch with us today!