Should you build your chatbot out of building blocks like Dialogflow, or use a chatbot platform that requires little training?
Many companies face this build versus buy dilemma. In the AI chatbot space, Google chose to build their Bard chatbot, while Microsoft partnered with OpenAI and launched the Bing AI Assistant before Google does, propelling Bing's app store download above Google's. Microsoft's decision to "buy" turns out to be the smart choice.
Unless you need a high degree of customization and control, developing a chatbot out of building blocks will be very time consuming and costly. By leveraging an easy to use chatbot platform, you can focus on the content and conversation flow, improve the experience from actionable chatbot analytics, thus making a great chatbot experience for your users.
Which option would you choose? Share your thoughts 👇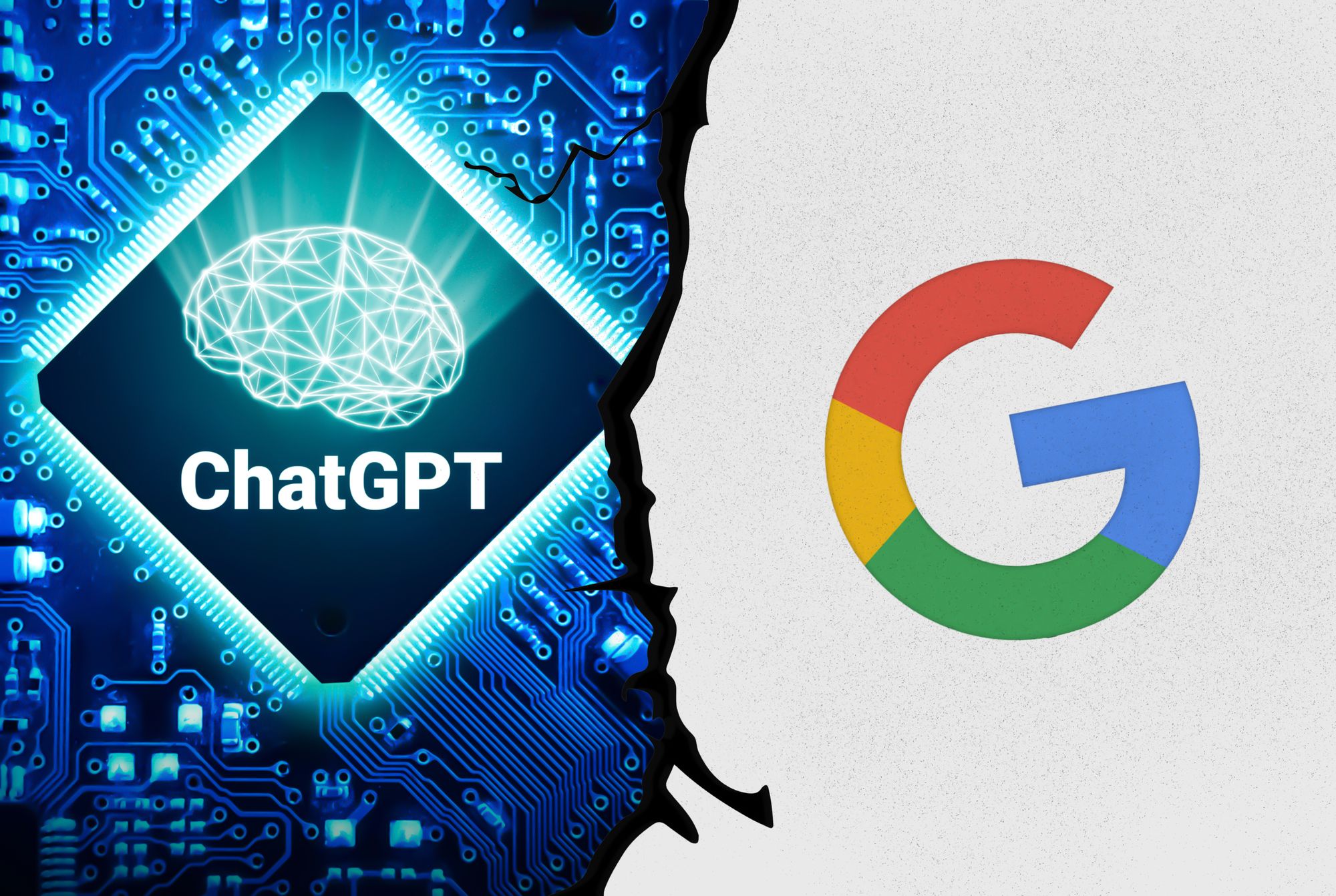 By Sanjay Mehta
Build versus Buy story is of Microsoft Open AI V/S Google Bard AI
Microsoft partnered with Open AI did investment and reaps benefits instead Google builds in house Bard AI
Google lost $100B…