Are you looking to attract top talent for your MBA program? The Financial Times MBA program ranking has now incorporated three additional metrics: carbon footprint, sector diversity, and alumni network. Therefore, it is crucial to expand outreach efforts and appeal to a broad range of industry sectors, and convince prospective MBA applicants to apply to your university.
What strategies have you implemented to successfully attract individuals seeking an MBA to your institution? Share your insights below!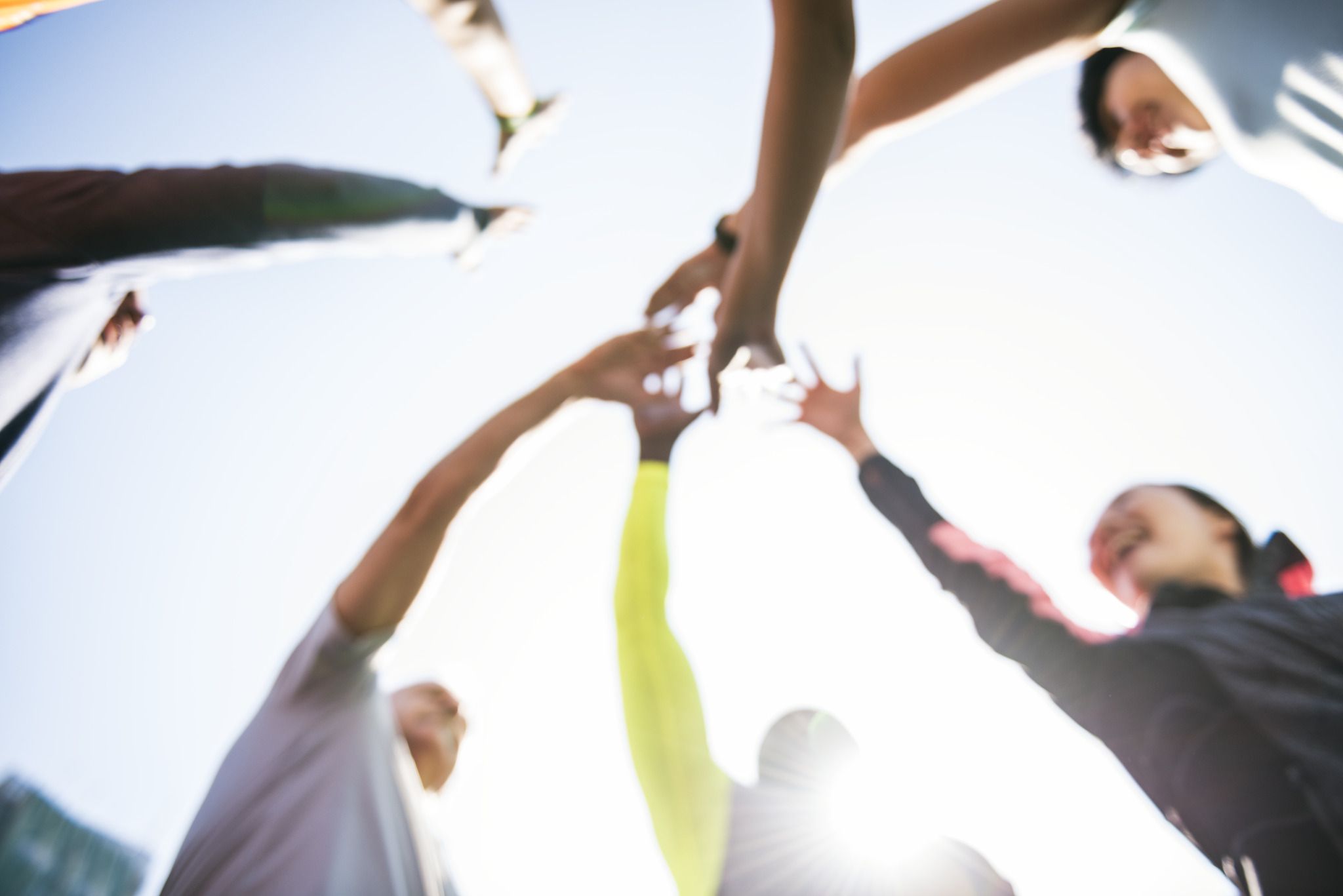 By Prashant Tibrewal
What makes a business school the best in the world?
About a month ago, Financial Times published the 2023 Full Time MBA Ranking. But something is different this year. They changed their methodology to give higher importance to observing the diversity and sustainability offered by business education institutions. So let's dive deep into what changed and how it impacted the rankings of several business schools.
The Financial Times has introduced significant changes to its methodology for the 2023 MBA ranking, altering the weight of existing metrics and introducing new ones.
🎓 The most notable change is a decrease in the weight given to MBA compensation, which now accounts for 32% rather than 40% of the ranking.
🎓 The weight assigned to alumni salaries three years after graduation and the average increase in salary over the pre-MBA base has been…