Survey conducted by Cyara finds consumers gave their chatbot experiences an average rating of 6.4/10, with almost 75% of customers agreeing that chatbots are not able to handle complex questions.
Specifically, customers find chatbots are often unable to provide accurate answers, with more than half of customers agreeing it is difficult to find a solution to their question or problem using a chatbot.
PBrain believes that the problem lies in the wrong choice of chatbot platform and insufficient chatbot content. These 2 problems are related:
a chatbot platform which is tedious to create and update content results in less content, thus unlikely to provide a solution to the customer.

a chatbot platform with that requires training to get the correct response, will never have sufficient training and testing, thus unable to provide accurate answers.
Therefore, when evaluating chatbot solutions, make sure to prioritize ease of content creation and update, and the chatbot's ability to respond without training. Is your current chatbot platform meeting these needs? Share your thoughts below 👇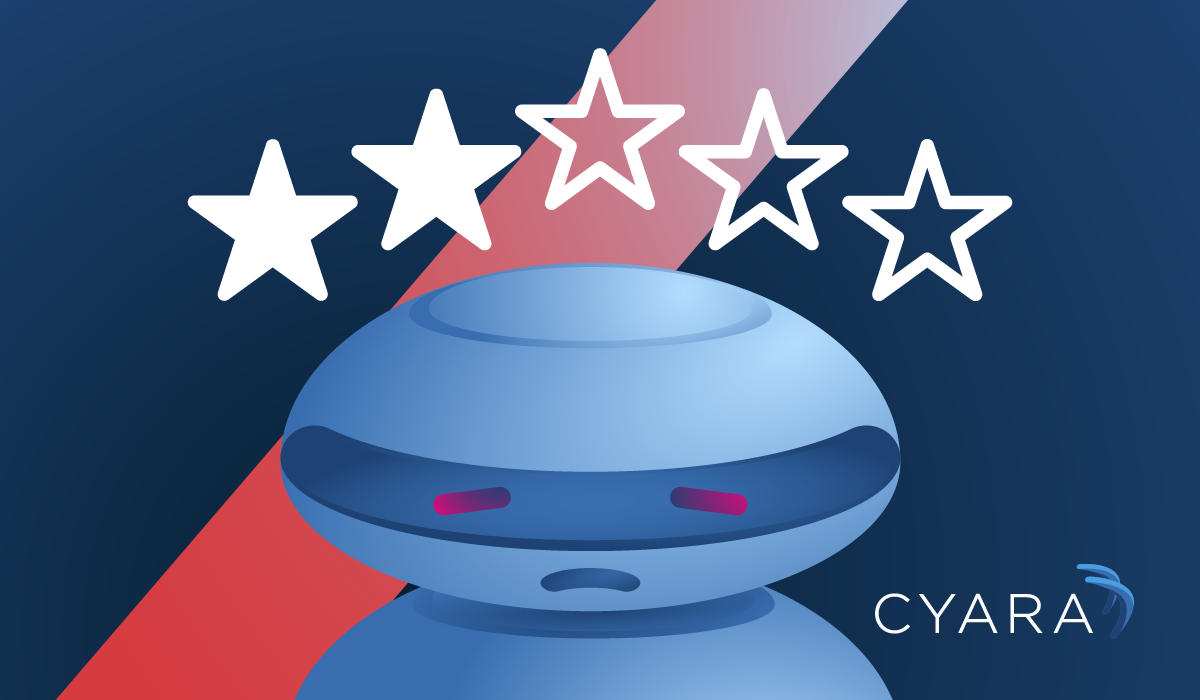 By Cyara
New Survey Finds Consumers Give Chatbots a Failing Grade in Customer Experience
Today, Cyara, provider of the award-winning Automated Customer Experience (CX) Assurance Platform, released a new global report that shows while most customers want to use chatbots for automated support, many businesses fail to deliver positive chatbot experiences even as they increasingly rely on them as primary methods of customer interactions online. Additionally, more than half of customers believe a positive or negative chatbot experience is a reflection of the overall brand.
The survey, conducted in November 2022, is a commissioned study conducted by Forrester Consulting on behalf of Cyara, and it explores the consumer sentiment about chatbots. The study polled 1,554 global consumers who have used sales and/or support chatbots in the last six months about their recent chatbot experiences and expectations…