Customer service is crucial for any business and it should be seamlessly integrated into every touchpoint with customers. Alex Mead shared that interrupting your customer journey to redirect them to help and support pages is not the right approach. Instead, we should aim to provide contextual help directly on the page where customers are interacting. This help should be contextual to your customer journey, without requiring them to provide booking, order, or delivery reference numbers. By doing so, we can deliver exceptional customer service that wins loyalty and builds lasting relationships.
With PBrain's platform, you can quickly create generic content that lays the foundation for your chatbot. This frees you time to use our codeless API call designer that allows you to retrieve the necessary information to make your chatbot truly contextual.
Our platform empowers you to create a chatbot that delivers a personalized experience for your customers, without requiring extensive technical knowledge. Whether you are looking to streamline customer support or enhance sales, PBrain has you covered. Contact us today to see how we can help you take your chatbot to the next level!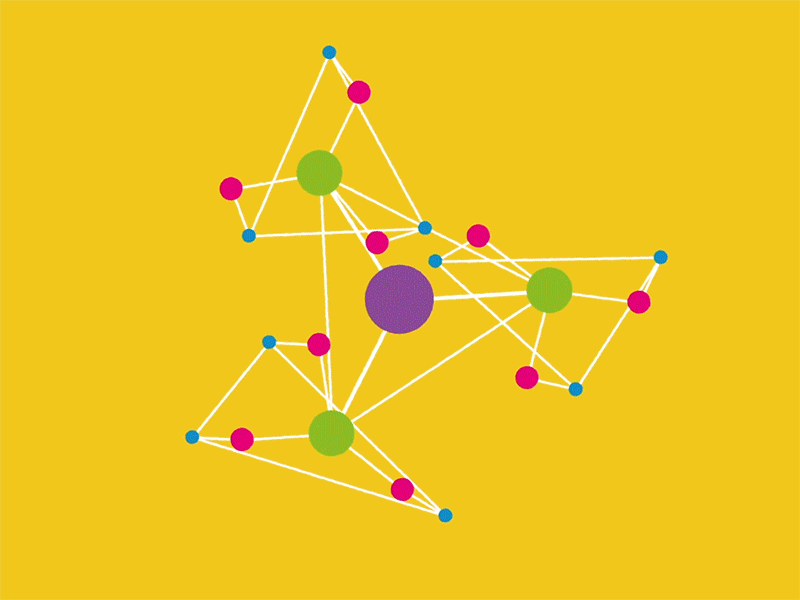 By Alex Mead
Companies need to embed Customer Service across all customer touchpoints. Why do we always have to navigate away to 'Help & Support' pages which typically make us start our whole interaction again from scratch…
CSX should be embedded everywhere.
This approach would mean we don't have to tell you the thing we want to talk about, because CSX journeys are embedded into them.
We also don't have to provide you again with our customer number, booking, order or delivery reference numbers…