It is important to keep your chatbot updated with your business and content changes. Outdated content on the chatbot brings frustration to your customers and leads, likely driving them to your competitors.
Thus, when choosing a chatbot vendor, a critical criterion is how easy it is to bulk update content. Having all contents on a chatbot to be in the form of intents or flowcharts creates huge hurdle for updates.
At PBrain, flowchart is used when you need to guide users through a process, while rich-text document is used when you need to educate users in question-answer or guided fashion. Leave your contact below for the easiest way to keep your chatbot content updated!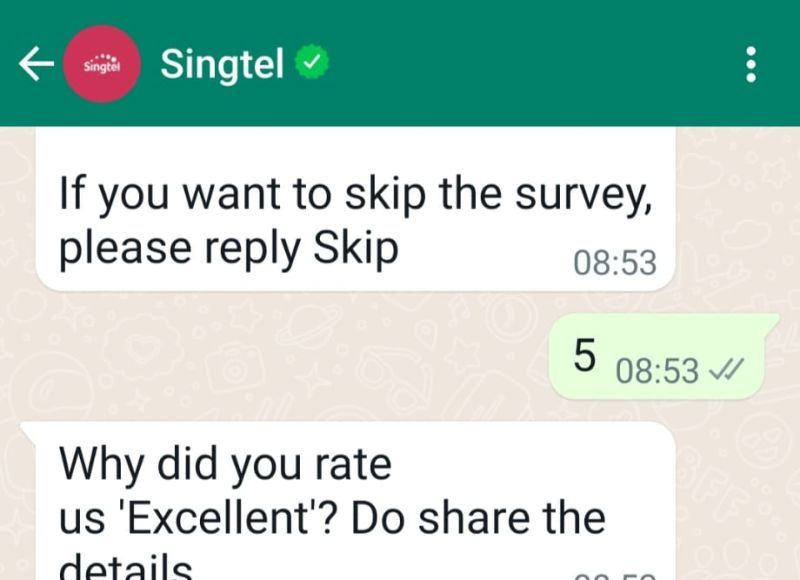 By Ada Lim — Business Leader | Entrepreneur| Empowering with Cognitive Automation
How do you improve customer service? My suggestions: robust SOPs, good training of the staff, and automate aspects that don't need human judgement. Let me share my differing experiences with some service providers lately.
---
Singtel : I wanted to un-subscribe to some add-on services I didn't need. I wasn't sure of what to do, so, I sent…