Naveenkumar Selvam shared 10 tools for DTC brands
E-commerce platform
Web analytics
Email marketing
Social media management
SEO
Chatbot
CRM
Influencer marketing platform
Video editing
A/B testing
---
Are you a DTC brand looking for ways to streamline your operations with these tools? Look no further! Our chatbot platform is incredibly easy to set up and maintain, while delivering maximum effectiveness.
Whether you want to improve customer engagement, boost conversions, or understand your customer, our chatbot platform can help you achieve your goals.
Ready to take your DTC brand to the next level? Get in touch with us today to learn more about our chatbot platform and how it can transform your business!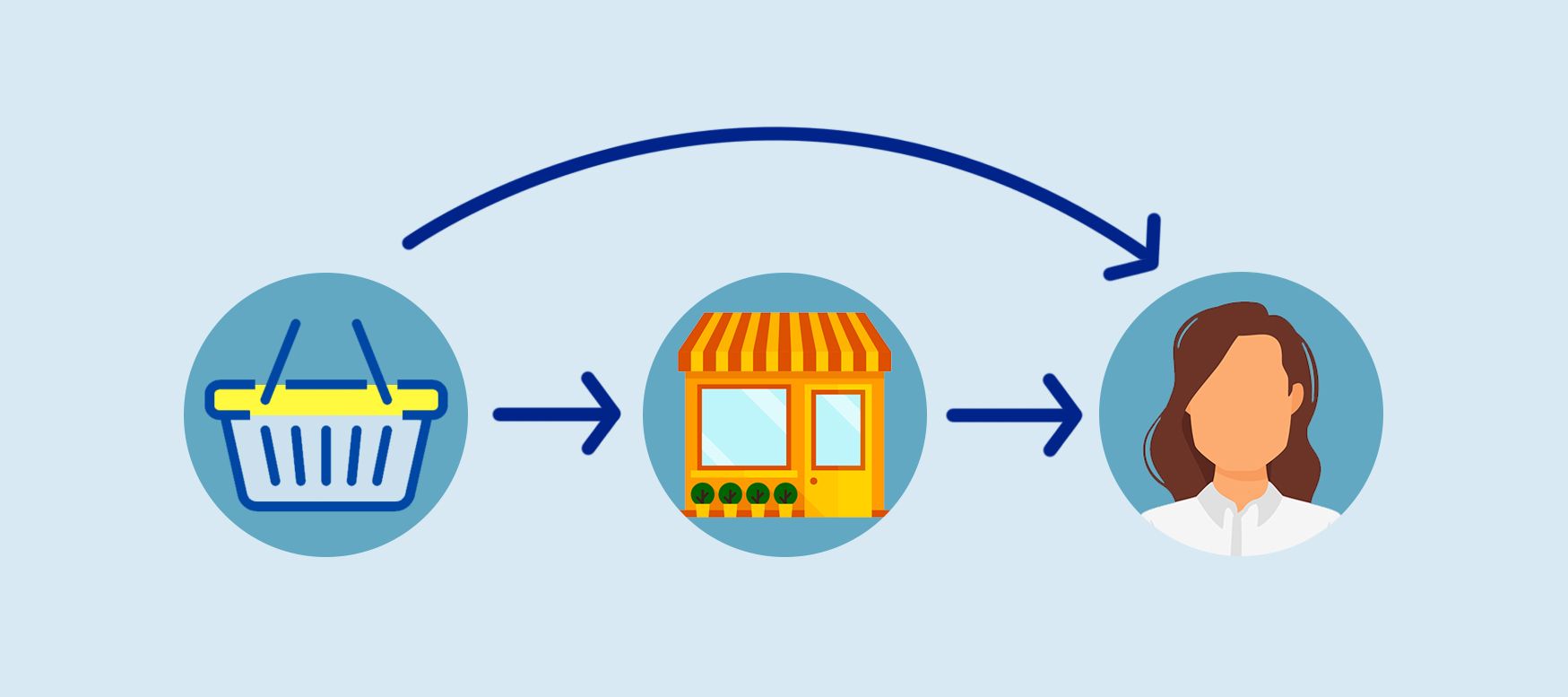 By Naveenkumar Selvam
Here are 10 important tools for DTC brands:
E-commerce platform - 🛍️: This is where DTC brands can sell their products online, and manage inventory and shipping.
Web analytics tool- 💻📈📊: This tool helps DTC brands to track website traffic, user behaviour, and conversions.
Email marketing software - 📧: This tool allows DTC brands to create and send targeted email campaigns to subscribers…