"Leaders must be intentional on how they design and implement automation to add value to the consumer, service workers and the business's bottom line."
This has always been PBrain's core tenet when designing your customer experience chatbot. Leave your contact info below and let us deliver on a great customer experience!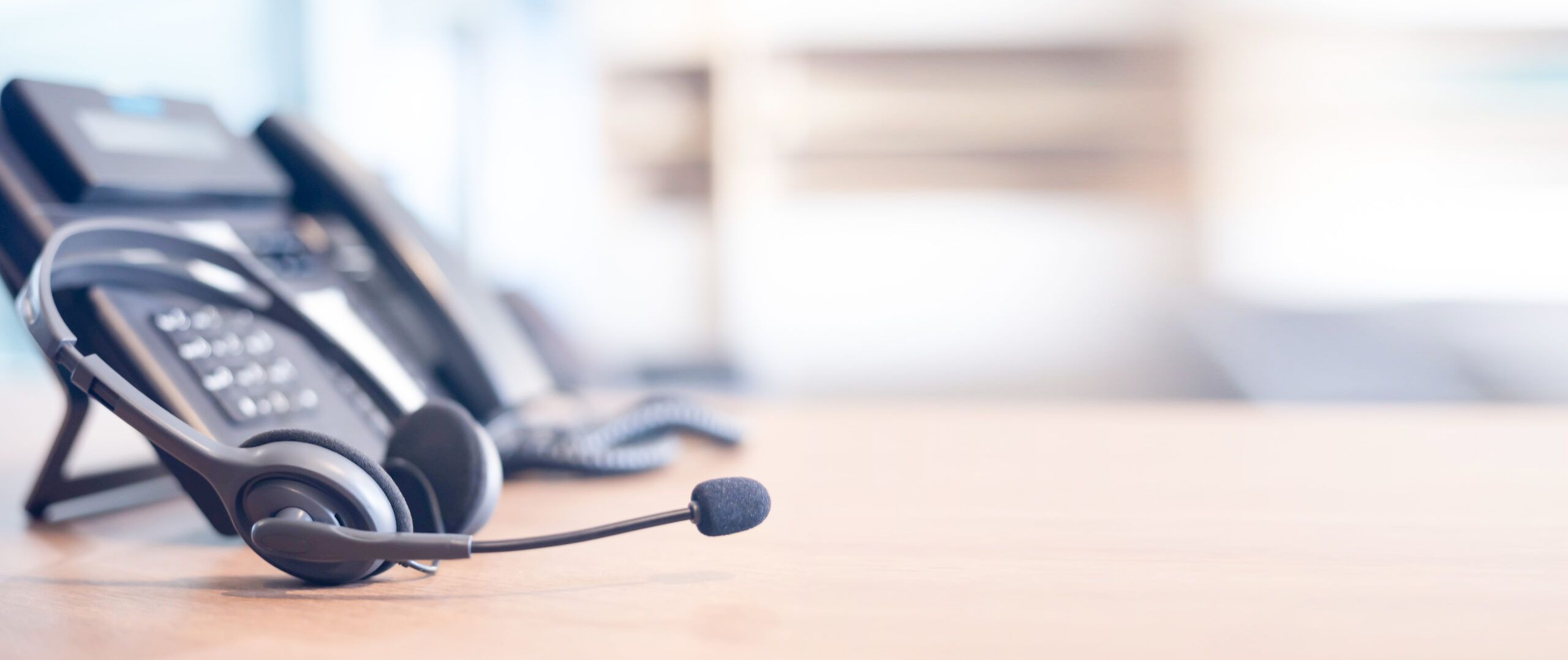 By Chris Morris on Nasdaq
Customer Service Faces a Rapid Evolution. What Does It Mean for Consumers?
Customer service has rarely been a field that earns raves from the people it assists. Long hold times and maddeningly frustrating conversations that result in being transferred from department to department tend to antagonize people, even if the resolution is ultimately satisfactory.
But customer service is seemingly at the start of a major evolution at some businesses. And whether those changes will benefit customers or further infuriate them is still a big unknown.
Frontier Airlines has made what could be the boldest step…