While millions of users have signed up for the ChatGPT chatbot, its usage in business application is severely limited by the lack of official API and the limit on the number of tokens (each word may use multiple tokens). What if an alternative can be developed, and that be customized by you to fit your business use case?
The non-profit organization LAION is working on such alternative, with the vision that it can be personalized and extended by anyone to do meaningful work. The project is in its very early stage and has very active contribution.
Don't miss out on this exciting opportunity to be a part of shaping the future of chatbot technology, and getting your company recognized as a key contributor!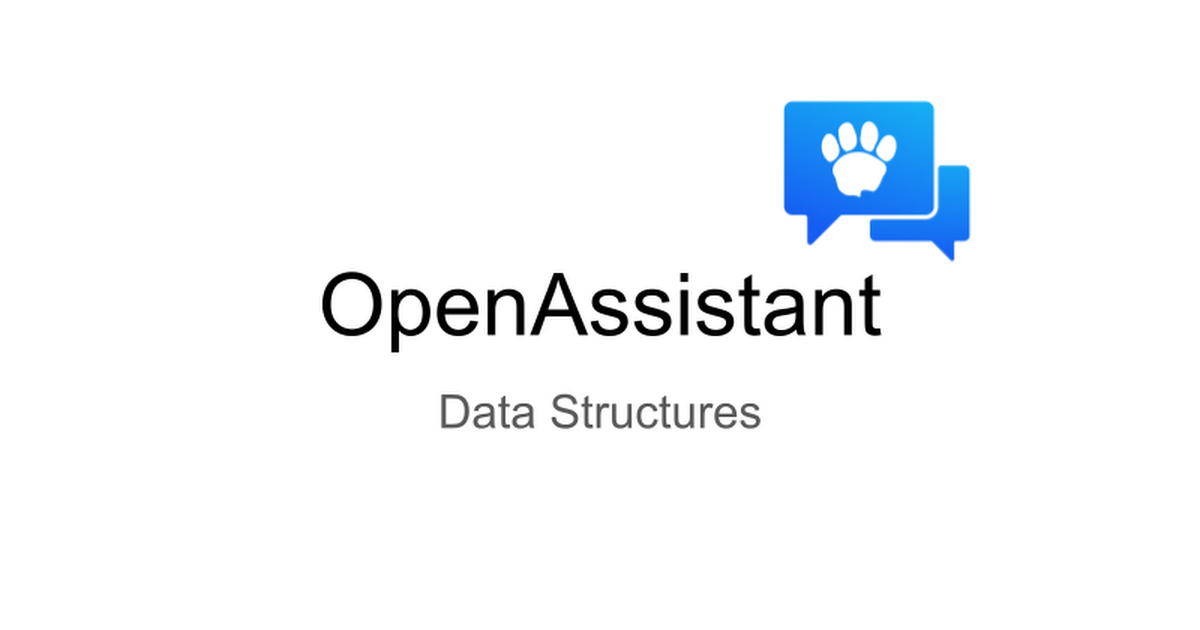 By LAION
Open Replication of ChatGPT
Hey there 👋, nice to see you. We are working on an open replication of ChatGPT.
Who are you?
We are a collection of communities around the LAION and Yannic Kilcher Discord servers…