Looking to achieve product-led growth? Sri Laxmi outlined 7 key aspects, with customer success being the most critical.
One essential factor in achieving customer success is offering self-help tools that allow customers to resolve issues quickly and easily, 24/7. What other methods are you using to ensure customer success? Share your thoughts!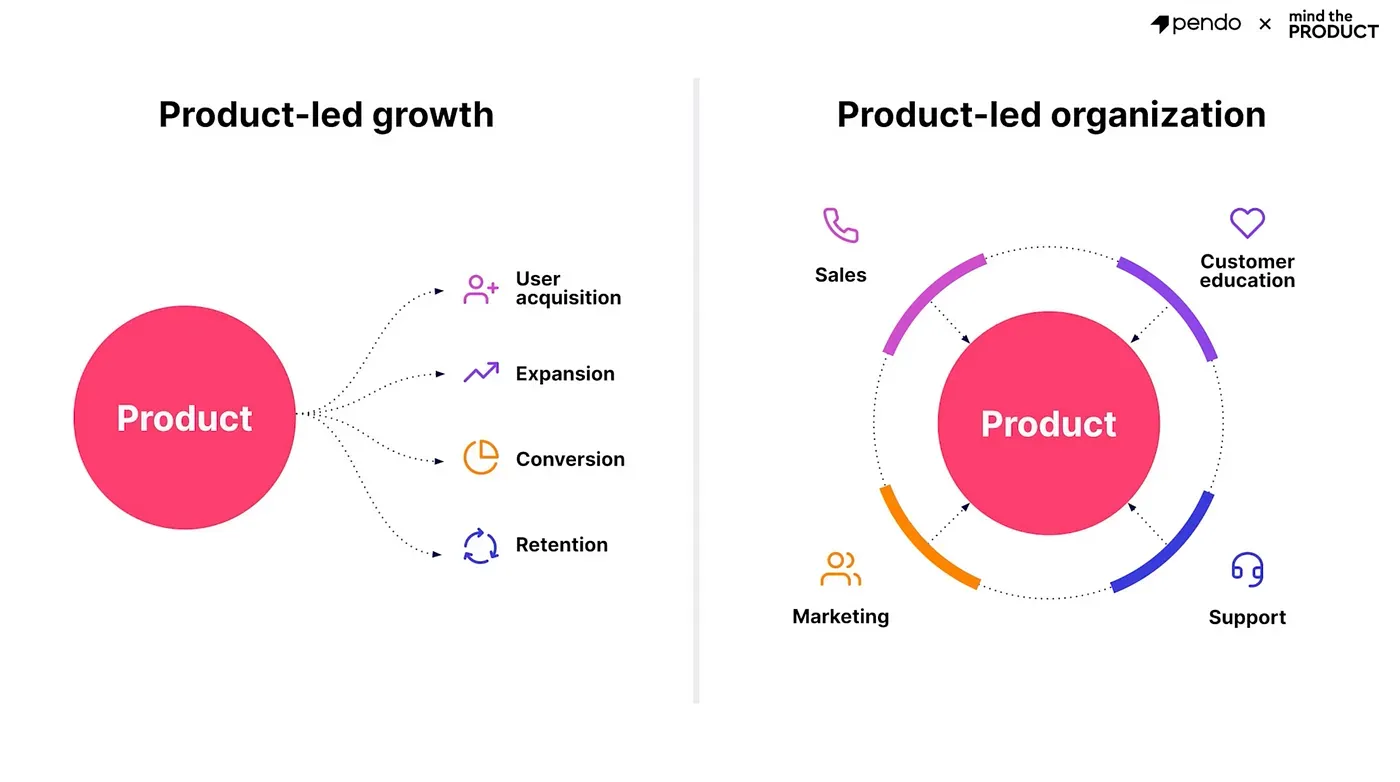 By Sri Laxmi
Unlocking the Power of Product-Led Growth: Key Strategies and Benefits
PLG is a hot topic in the PM world. So, what is it and What are the few characteristics of PLG organizations?
The product is the primary means of customer acquisition, not sales.

Free trials allow customers to try the product before committing to purchase. Many B2B companies do not offer this option to their users.

Self-checkout enables customers to make a purchase…