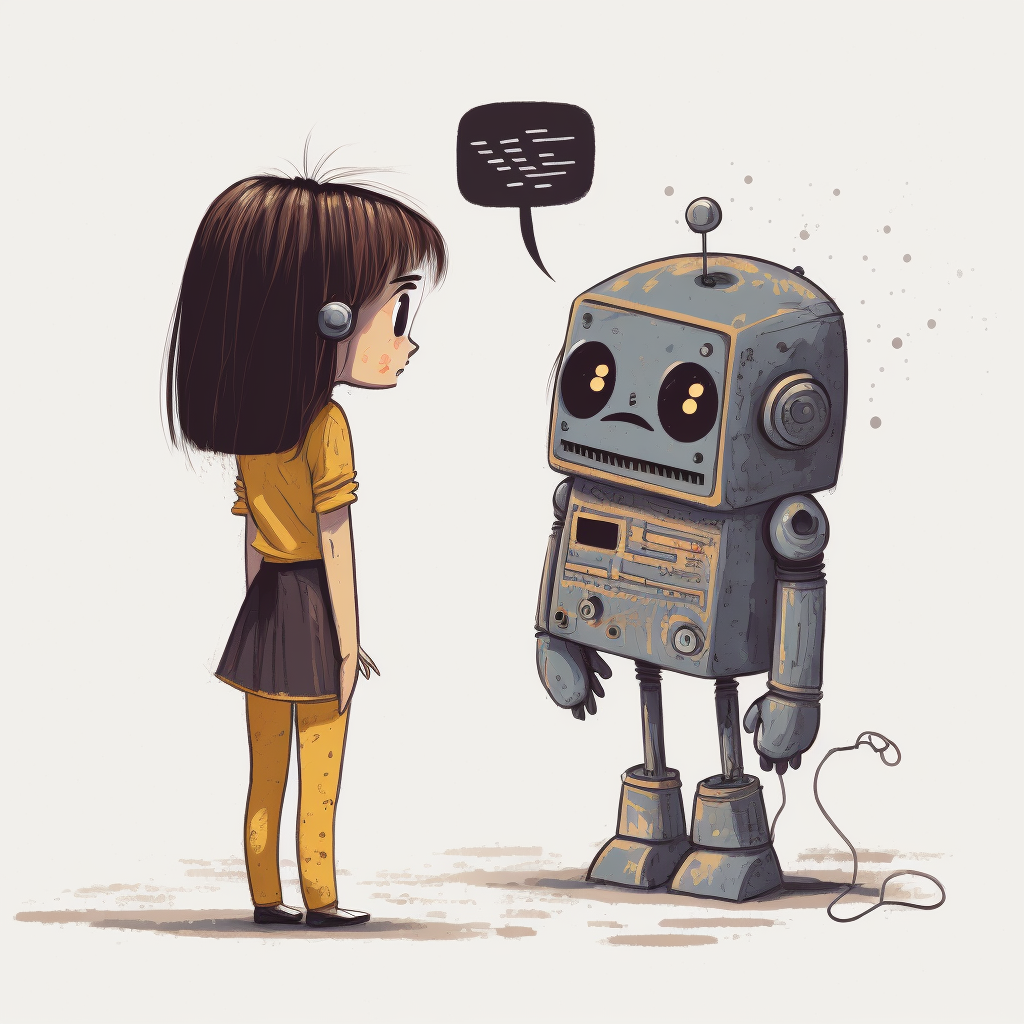 Are you tired of spending countless hours maintaining your chatbot and sacrificing time and resources from growing your SaaS business? We understand your struggle.
Introducing an innovative chatbot that is easy to maintain and update! With our solution, updating your user guide and documentation results in seamless updates to your chatbot. Say goodbye to the hassle and time-consuming process of maintaining your chatbot content separately.
If you agree that an efficient and effortless chatbot solution is critical, give this post a like! Let's revolutionize the way we approach chatbots in the SaaS industry.