Technical Support Series
Last Updated: 12 March 2019
Chapter 4 - The Demonstration
PBrain is a software written in Singapore. Accordingly we are using our Singapore pride, Razer, to demonstrate how using PBrain can complement the company's technical support strategy.
Manned Support Channels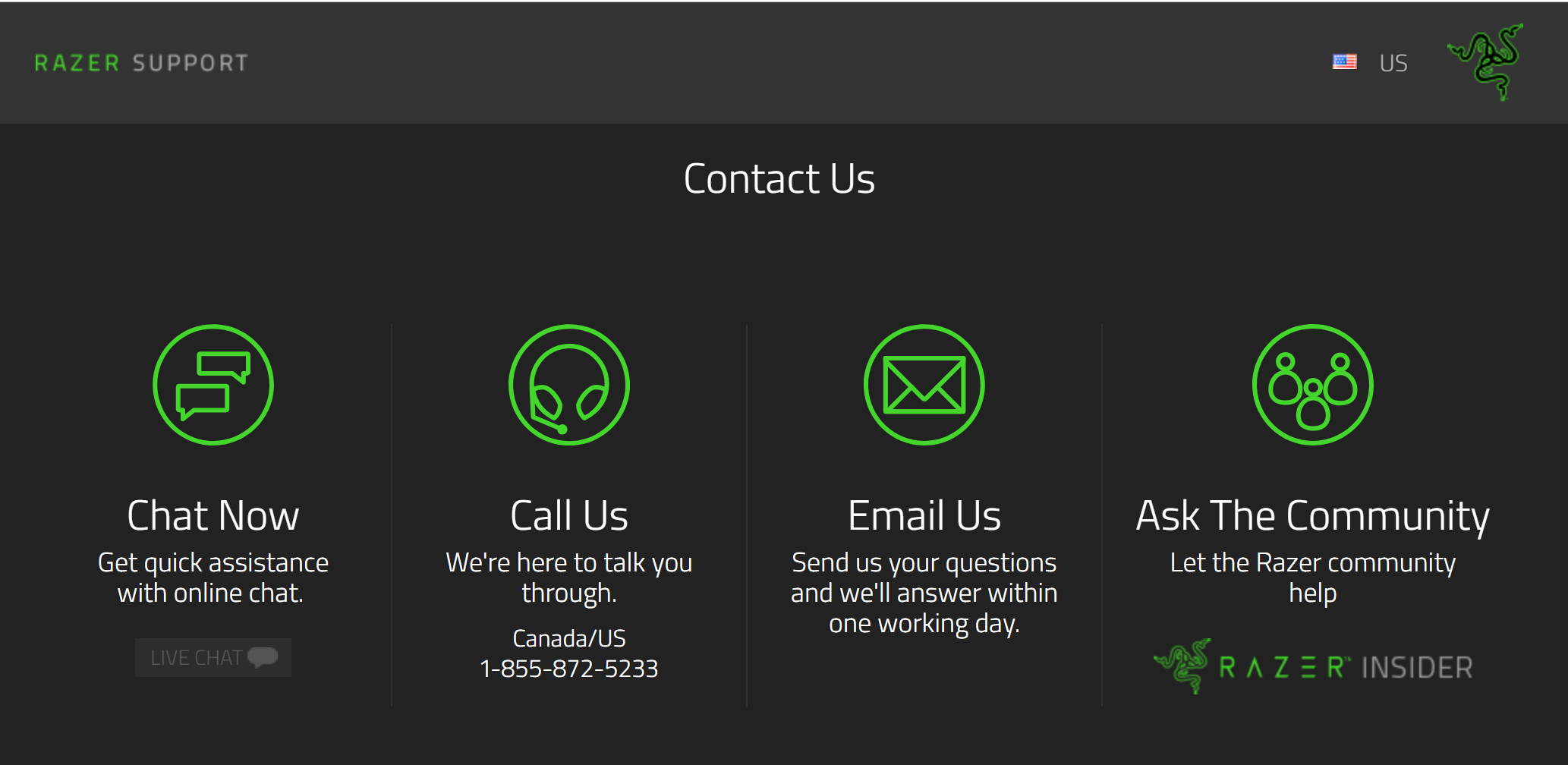 Razer current have staffs handling incoming technical request on:

This service is not only limited by the number of staff available, but is also not available 24/7. For example, the Razer live chat for USA/Canada is only available from 6am – 10pm PST daily.
on the phone
email
forums (Razer Insider)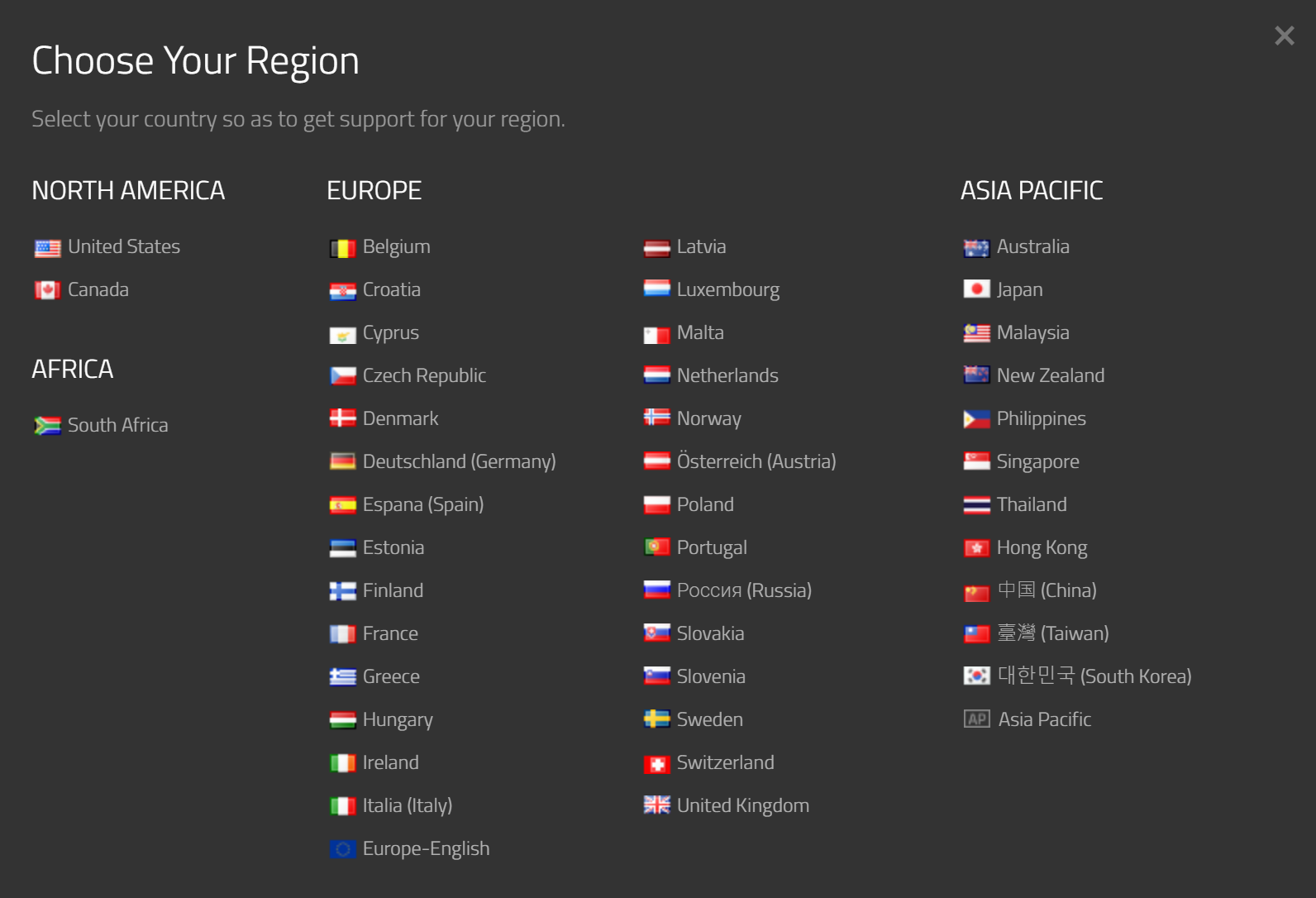 Considering that Razer is providing manned technical support in over 40 countries, you can imagine the number of staffs that is required. This translates to exuberant amount of cost.
Un-manned Support Channel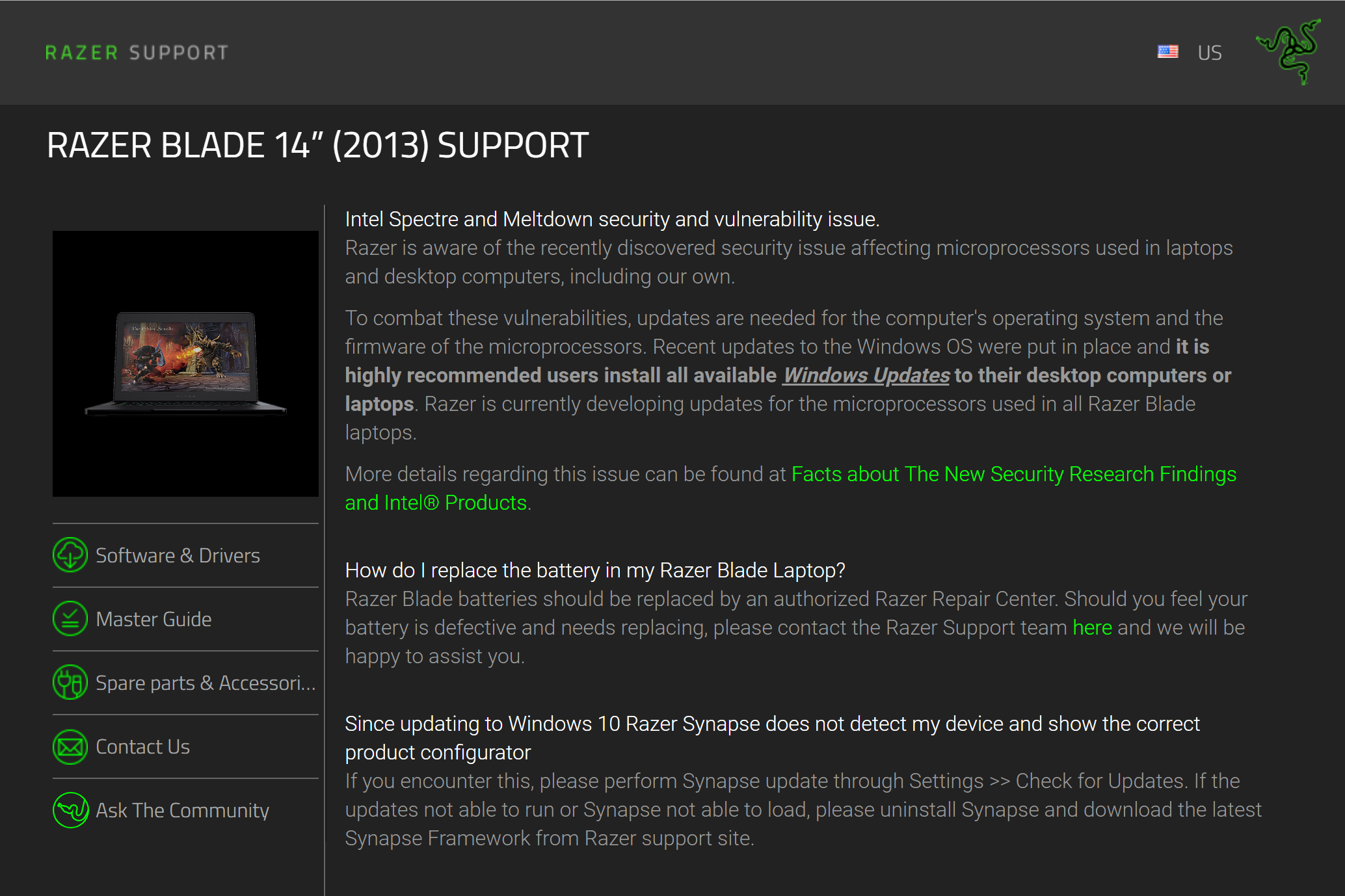 Razer also manages a FAQ site to allow customers to self-help. There is a separate page for each product (e.g. Razer Blade 14" (2013), Razer Blade 14" (2014)). This allows customers to search for the help information available easily.
However, the lack of interactivity on the FAQ page limits the information available to simple guides that can be followed by. Even for a simple guide, look at the difference that PBrain can make:
Current
Since updating to Windows 10 Razer Synapse does not detect my device and show the correct product configurator
If you encounter this, please perform Synapse update through Settings >> Check for Updates. If the updates not able to run or Synapse not able to load, please uninstall Synapse and download the latest Synapse Framework from Razer support site.
PBrain