"Research by Gartner (2021) shows that 89% of companies compete primarily on customer experience. That is considerably higher than the two-thirds which did so in 2018. Also, as many as 80% of customers will switch brands after a negative experience."
What tools have you considered providing to your promoters and customer service agents for on-the-job training?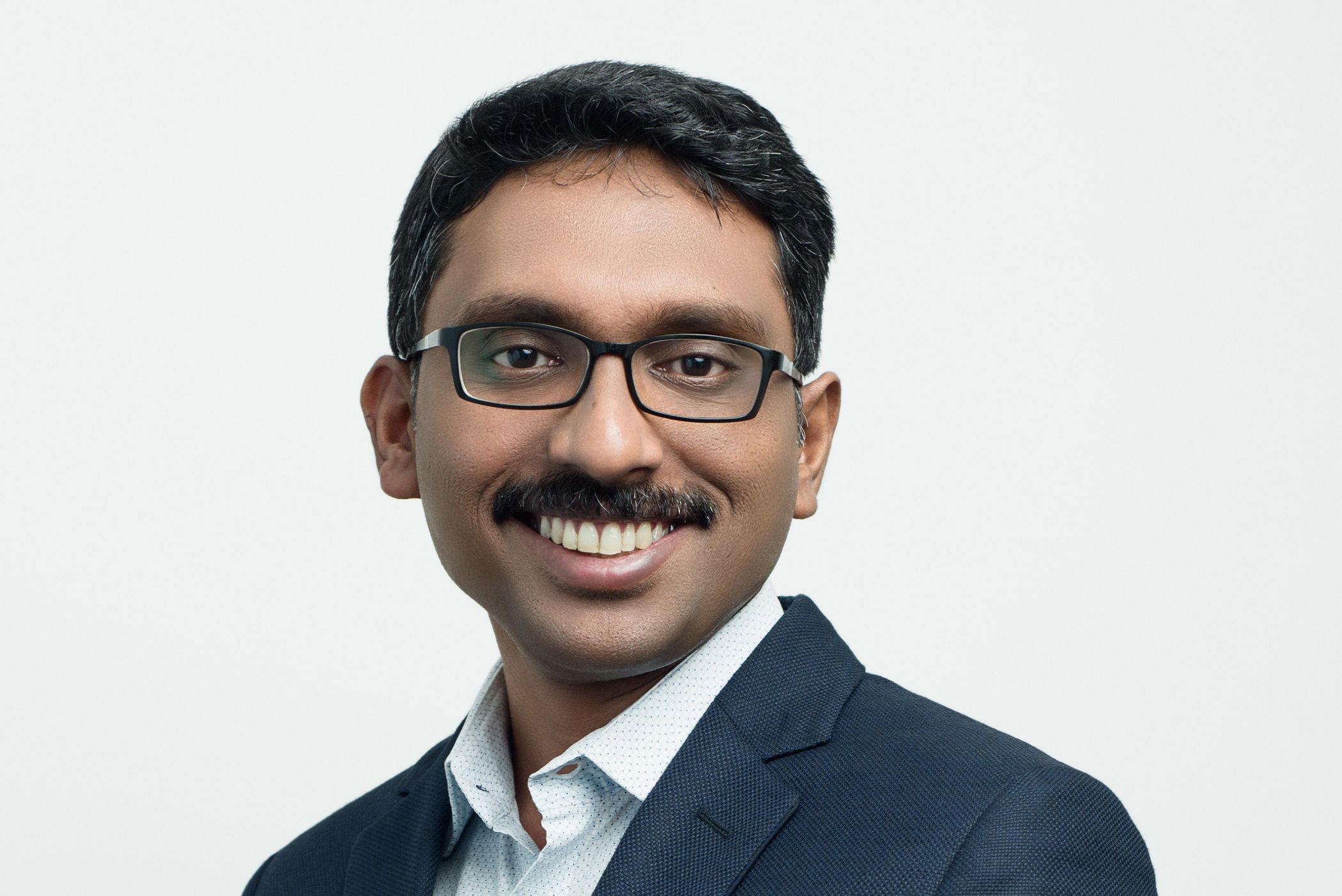 By Hyther Nizam on OKN Media Publishing
During high inflation, great customer experience isn't just a competitive differentiator—it's a matter of survival
Inflation is on almost everyone's mind right now. Around the globe, the supply chain issues caused by the COVID-19 pandemic have been compounded by the war in Ukraine and tight labour markets in some countries. Nigeria is no exception. In September, the country's inflation rate hit a 17-year high, accelerating for the eighth straight month to 20.77% from 20.52% in the prior month.
Both businesses and their customers are being adversely affected by this inflation. Businesses have been compelled to raise the price of products and services as operating expenses have increased. But they do so at the risk of…