Let PBrain convert your visitor into a lead 24/7
With PBrain, you can build trust and credibility by answering visitors' needs instantly.
Sign up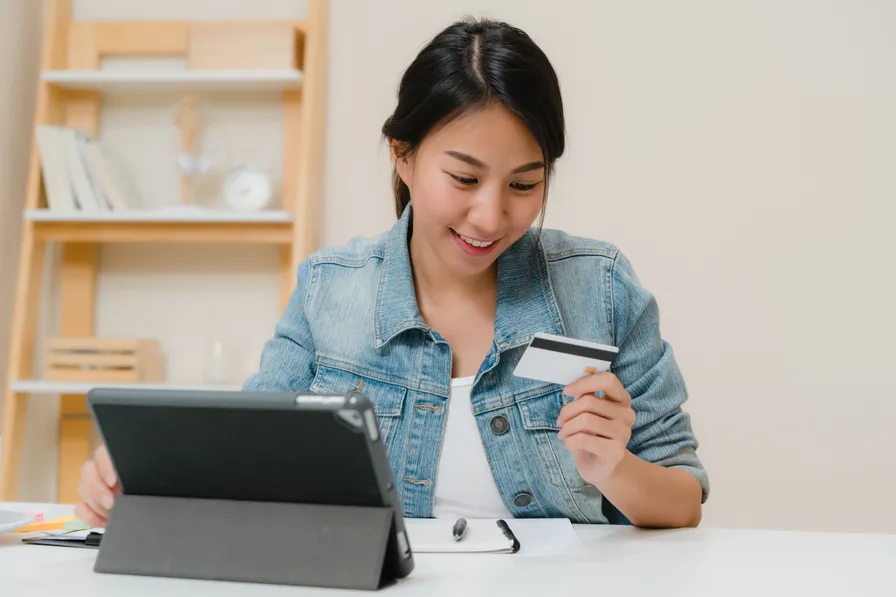 >
10%
increase in
Visitor Conversion
24/7
response to
Visitor Queries
1
day
is all it takes
To Launch
Magnify your marketing impact with Generative AI
By answering queries instantly, you nurture your visitors and reinforces your capability to meet their needs.
Address visitor needs
Instant conversational response

24/7 accessibility

Accurate & effective information
For your business needs
Solopreneur looking to instantly respond to queries on Messenger
Small and medium business pursuing boost to prospecting effectiveness
Enterprises seeking to nurture and foster relationships with leads
Easy to deploy & maintain
No training required
Easily update information in Word
Reduces workload
24 / 7
Always be there for your visitors
Deliver visitor nurturing content around the clock, and remove barriers and strategically prompt your visitors to give their contact details.
2
Understand your visitors twice as well
Unlock deep insights of your visitors from their usage of your FAQs, pinpoint gaps in content, and identify areas of interest and concern that can help you better serve their needs
1 hour
Time saving actionable analytics
You only need to spend less than an hour to update your chatbot content each month to address any content gaps. PBrain provides you analytics of what contents to add, and lets you update your content in Microsoft Word.
Launch within a day and spend less than an hour for each update cycle with our beyond codeless process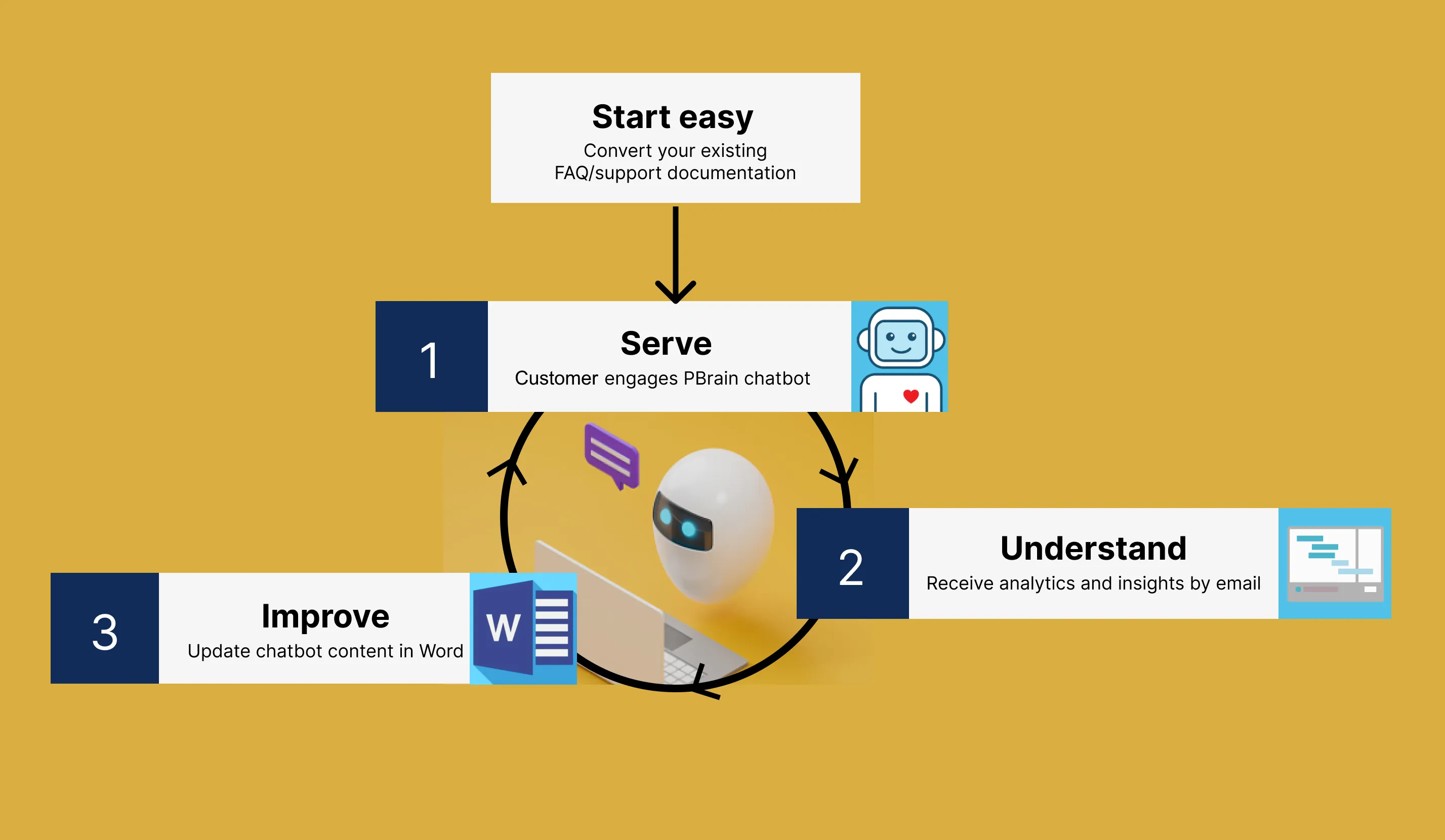 Start easy
Convert your existing FAQ/support documentation
Step 1: Serve
Visitor engages PBrain chatbot
Step 2: Understand
Receive analytics and insights by email
Step 3: Improve
Update chatbot content in Word
Iterate from Step 1
Ready to take your customer experience to the next level?
Enhance your customer engagement & digital servicing with Generative AI
Book a meeting
— or —