Bring more value to your global customers with customization, training and after-market support
Our knowledge base, training and support platform is designed specifically for machinery manufacturers. With our platform, you can easily provide to your customers
Documentation and training for machines tailored to your customers
Comprehensive after-market support including maintenance, repairs, spare parts, and technical assistance
Automatic translation of content to the language that your customers understand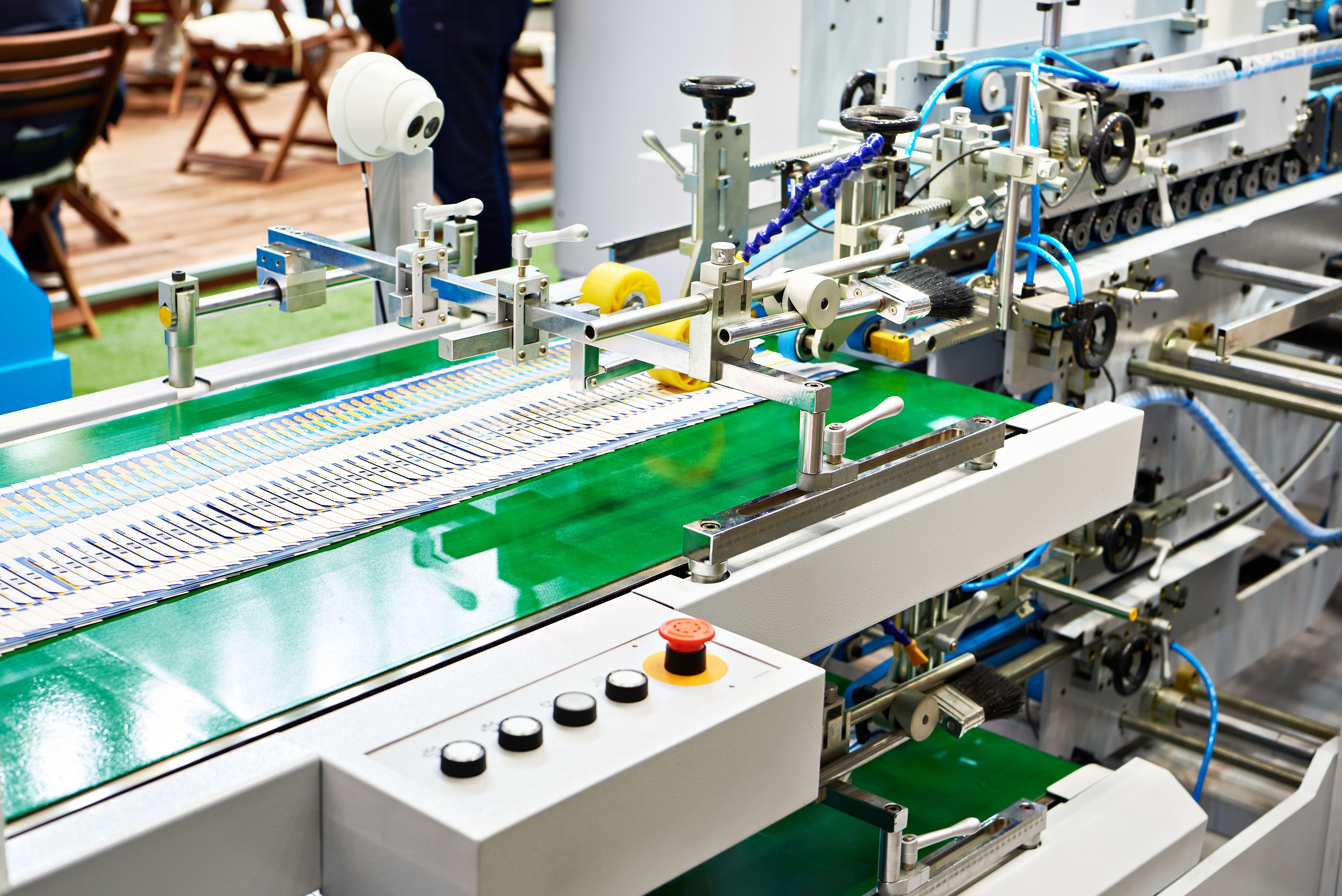 We understand your knowledge challenges
There are many scenarios where static pages (e.g. PDFs, prints, websites) are ineffective in helping learners / users. These scenarios is categorized by Complex knowledge transfer, the Difficulty of knowledge discovery and Ineffective knowledge management. By combining expertise in AI technology, intelligent design, and empathy with user experiences, we believe we are in a unique position to address your challenges.
Complex knowledge transfer
Training, Helping customers, Global support
Difficulty of knowledge discovery
Hard to find the right information, Difficult to self-help
Ineffective knowledge management
Hard to get feedback, Ineffective medium for learner
We understand your customers' challenges
Factories face challenges in hiring and retaining employees with today's global supply chain. High employee turnover, language barriers, and knowledge transfer difficulty results in reduced production line efficiency. The associated costs often come in the form of quality & production concerns, and high training and translation costs.
Our solutions customize digital services for each production line that include:
Use and configuration of machines
Clear documentation and information about machine use and configuration streamline training and onboarding processes for new operators. They can quickly learn the required skills and operational procedures, reducing the time and resources needed for training. These benefits attract customers to choose your equipment over that of your competitors.

Maintenance & Troubleshooting
Regular maintenance and timely troubleshooting help identify potential problems before they escalate into major breakdowns. By following proper maintenance procedures and addressing issues promptly, your customers can enhance the reliability and performance of the equipment bought from you. This translates into a smoother production process with fewer unexpected interruptions.

Repairs & accessibility to spare parts
With the repair information and access to parts, your customers can promptly address equipment issues and minimize production line downtime. This ensures that your customers' heavy machinery remains operational, reducing disruptions to their production schedule and maximizing productivity.

IoT: Integration, client interface, guidance and help
IoT integration provides the ability to connect and collect data from various machines and systems on the production line. This allows you and your customers to gain real-time insights into operational performance, identify bottlenecks, and make data-driven decisions for process optimization.
Built on solid foundations
Our solution for machinery manufacturers is built on top of our PBrain platform, bringing these benefits

Data Analytics
Various analytics and dashboards are designed for you to understand the effectiveness of your documentation and knowledge base, resulting in deep customer insights for assessment and continuous improvements.
Document Driven Content Management
Our beyond codeless approach simplifies the process of managing documentation and knowledge base. By leveraging the familiar Microsoft Word for content creation, it reduces the learning curve and makes it incredibly easy to manage and update. No technical expertise required.
Multi-lingual
Our platform offers built-in machine translation for over 70 languages, guaranteeing that your customers can receive support in their preferred languages. This expands the geographic reach of your equipment sales, allowing you to cater to a broader audience and enhance customer satisfaction.
Ready to take your customer experience to the next level?
Enhance your customer engagement & digital servicing with Generative AI
Book a meeting
— or —