Our Conversation Management Platform
reinvents the possibility of AI Chatbot technologies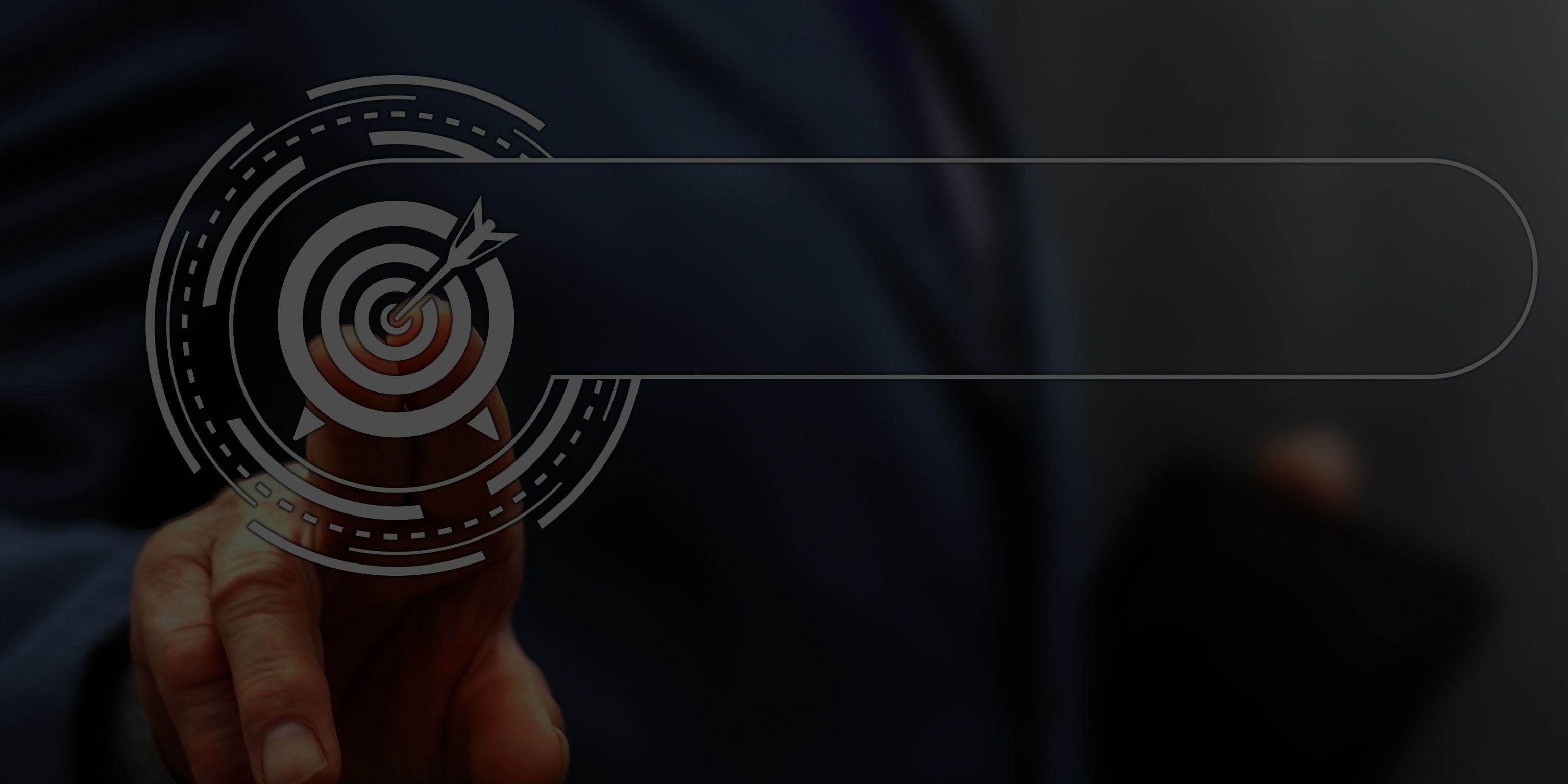 Effective, Adaptive and Scalable
To achieve the benefits, PBrain's engagement management platform is built on top of these five design principles.
Codeless AI
Our codeless AI allows you leverage on the advantages of cutting-edge AI technology without an expensive investment in in-house technical competence.

Data Analytics
Various analytics and dashboards are designed for you to understand the effectiveness of your conversation engagements, resulting in deep consumer in-sights for assessment and continuous improvements.
Document Driven Content Management
Our beyond codeless approach simplifies the process of managing chatbot content. By leveraging the familiar Microsoft Word for chatbot content creation, it reduces the learning curve and makes it incredibly easy to manage and update your chatbot content. No technical expertise required.
Multi-lingual
Our platform offers built-in machine translation for over 70 languages, complemented by the option of human translation. This ensures that your conversation content is accessible to your audience in their preferred languages, maximizing global reach and engagement.
Multi Channel
To ensure that your conversation have maximum reach, we have also developed multiple conversation channels on which you can engage your audience.
Ready to take your customer experience to the next level?
Enhance your customer engagement & digital servicing with Generative AI
Book a meeting
— or —